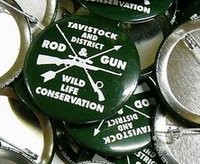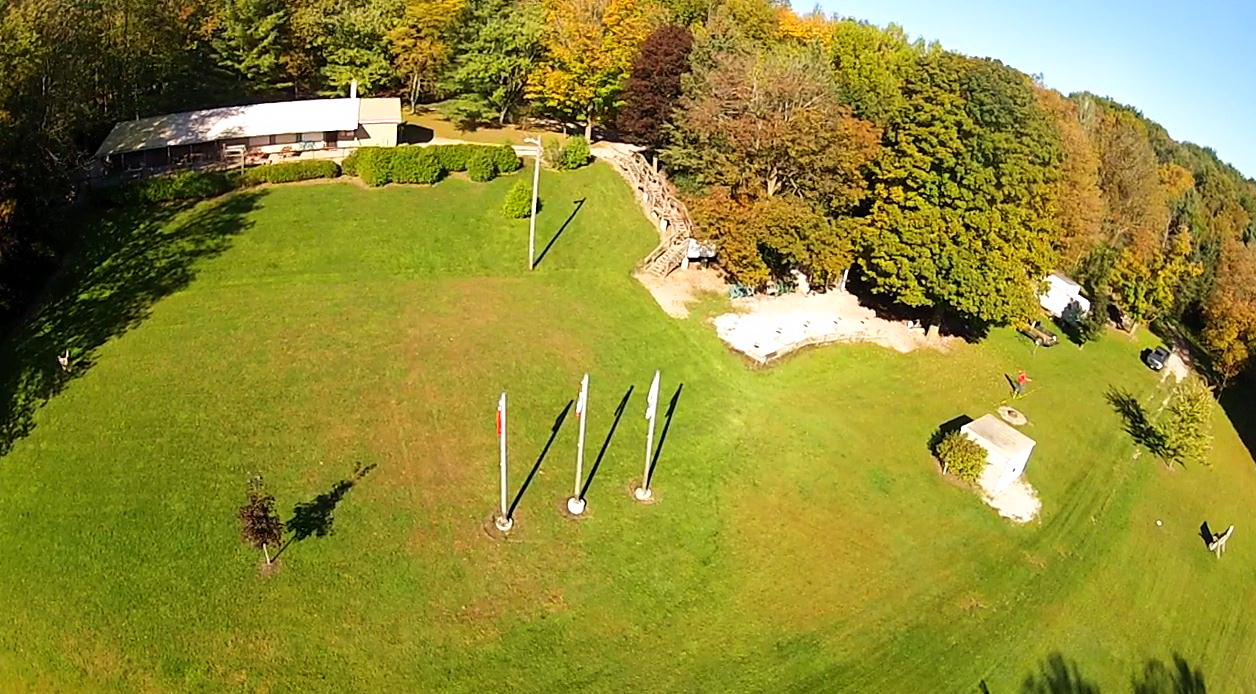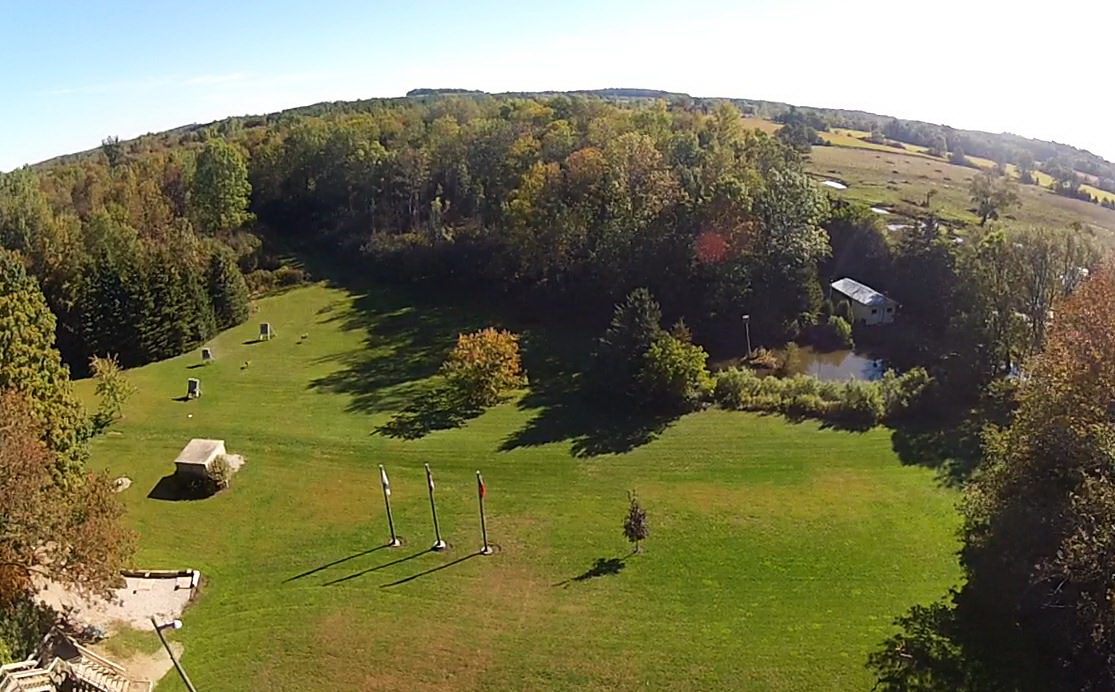 Located near Harrington, Ontario, the Club is situated on 31 acres of wooded and open property bounded by streams. New Members Welcome!
Welcome to the Tavistock & District Rod & Gun Club website.

We hope that you enjoy this site and invite others to visit us. The Tavistock & District Rod & Gun Club is a non-profit organization that had its start in 1967, when a group of like-minded sportsmen gathered together to create a safe place to practice their shooting and fishing skills.

Our club is located in Oxford County and is a short drive from London, Woodstock, Kitchener/Waterloo and Stratford.

Individual and family memberships are available. Guests are welcome with a member.

Check our Club Info Page for Gun Show Dates!

Copyright © Tavistock & District Rod & Gun Club All Rights Reserved
2017 marks our 50th anniversary of the club! We will be hosting an open house in June with lots of fun activities. Detail will be coming soon.